How to Feng Shui Your Home for the Year of the Water Rabbit
Nine ways to improve the energy flow in your house for better luck, health, and quality of life in 2023.
The Chinese zodiac sign of the rabbit is always associated with being elegant, calm, peace-loving, and mild-mannered. With 2023 being the year of the Water Rabbit, it also brings with it a sense of healing and a need for grounding, with a focus on the earth element. Here's what you can do to usher positive chi into your home in the coming year.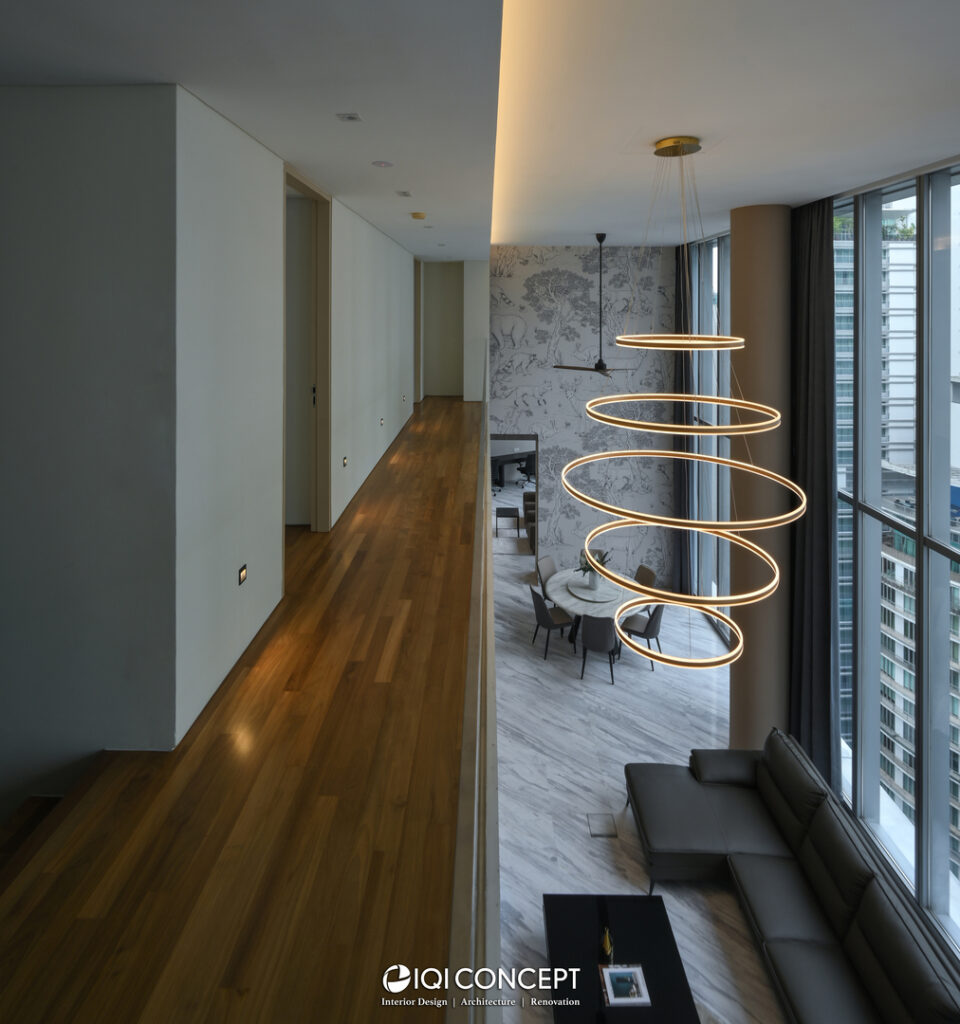 Colour me lucky
The year's lucky shades are blue, azure, green, and pearl white. You can incorporate them into various areas of your home and not necessarily in a 'big' way – using them as accents in small décor items and soft furnishings work very well too. Think mirror or photo frames, pillow and cushion covers, table mats or runners, lamp shades or floor rugs…you get the drift. This way, you don't need to overhaul your current home design much yet still benefit from the positive energy those colours bring.
Earth to home
Infuse your interiors with elements that are derived from or represent earth, such as wood, greenery, and ceramics. These are all easily available in multiple forms and again, don't require major transformations of the home but will add to the décor and aesthetics. Wooden accessories and décor items can blend seamlessly into most surroundings while potted plants are always a welcome sight in any home – feng shui experts recommend placing these items in the living room, hallway, or kitchen – and beautiful ceramic tableware can transform everyday meals into memorable feasts.
Round it up
Pointed ends and sharp corners should be avoided and replaced with rounded edges. This applies to everything from plants (no to cacti and thorny plants, yes to round or oval-shaped leaves) to furniture and decorative items like lamps and sculptures.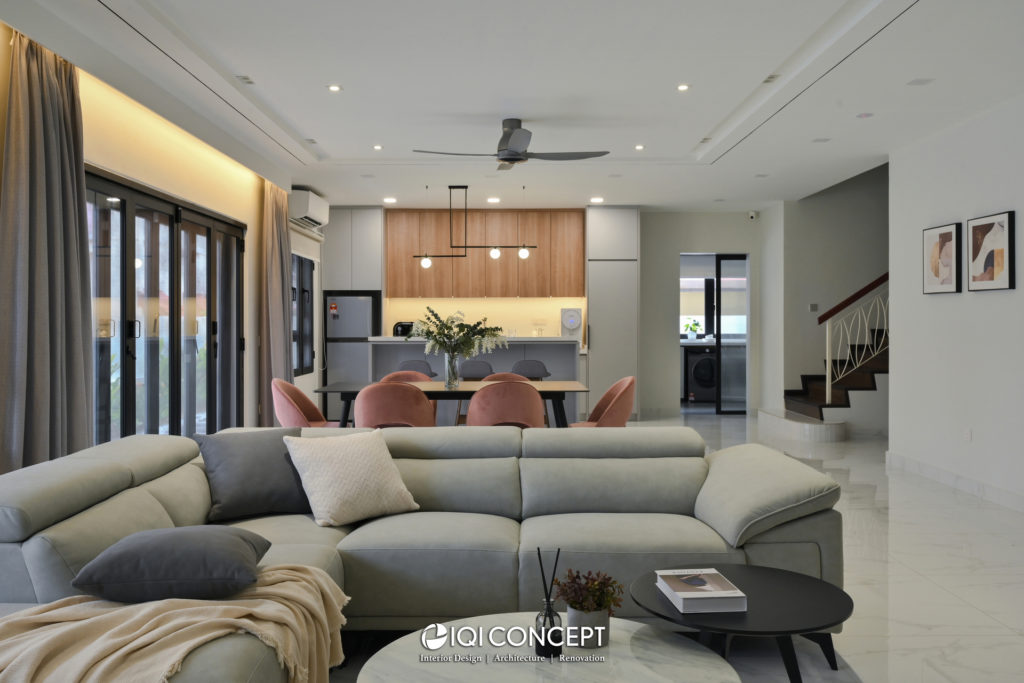 Stay grounded
Introduce a grounding force throughout your home by way of rugs. There are no shortage of types and designs that you can choose from, and present another way for you to incorporate the lucky colours and round silhouettes that will help bolster your luck and health.
Aqua advice
Besides the earth element, water is another aspect that will support you well this year – but only if applied to some areas of the home, such as your workspace or home office. Add in an aquarium (if you have the space for it) or a fish bowl. Small cane or bamboo plants like the ones that are popular during Chinese New Year celebrations will work well too as they are associated with the water element. Furthermore, you can fortify the positive effects with metal objects like zinc, copper, and nickel.
Bedroom bliss
While water features will be great for the home office, they are not recommended for the bedroom as water could diffuse the fire or passion in your relationship. Instead, focus on making sure that you bed is placed in the right position: when sitting up on your bed, you should be able to see the bedroom door but not face it directly. Another feng shui tip you can apply is to make sure there are no obstructions or clutter in your bedroom, to prevent obstacles and disturbances in your marriage or relationship.
Kitchen confidential
The 'no clutter' principle is relevant to the kitchen too – make sure the cabinets, drawers, and refrigerators are well organised and the things within them neatly arranged. Just as important, regularly check food items for expiry dates and throw out those that have passed their shelf life. Utensils and appliances that no longer work well should be binned. Cleanse your kitchen regularly with a salt and water mixture to banish bad energy while attracting good energy.
Bathroom basics
Besides the year's lucky colours, you can further brighten up your bathroom with shades of peach, pink, cream, and yellow. Pair this colour palette with oval mirrors, wicker baskets, and soft lighting for optimum energy flow.
Make it work
Your home workspace or office represents your seat of financial power and career stability. Boost the positive energy here by incorporating all the auspicious elements discussed above. If placing actual plants or water features are not practical for the space, here's one way around it: display photos or paintings that depict those very elements either on your desk or the walls.
Start implementing these tips now and by the time the Water Rabbit hops into sight, your home and family will be more than ready to welcome and bask in the luck, joy, and abundance the year brings.
Interested in incorporating Feng Shui in your home? Read here.
---
Follow our socials to get the latest updates!
Looking to transform your home? Click here to get a free consultation now!