Work Your Wardrobe: The Compartments You Really Need
Designing your dream closet? Make sure it has all the right spaces to store and display your wardrobe staples. Here are the important things you need to think about.
What's your style?
The first thing to do is an audit of your current wardrobe. Different apparel and accessories require different storage solutions. Determine the type of compartments that are necessary to keep what you commonly wear. Work out by percentage, even if just approximates, the type of clothes and accessories you own so you can work out how much space to allocate for each. Keep dresses and long jackets or coats in tall cabinets. While shirts and pants can be folded and hung up on rails (maximise the space with two levels of rods).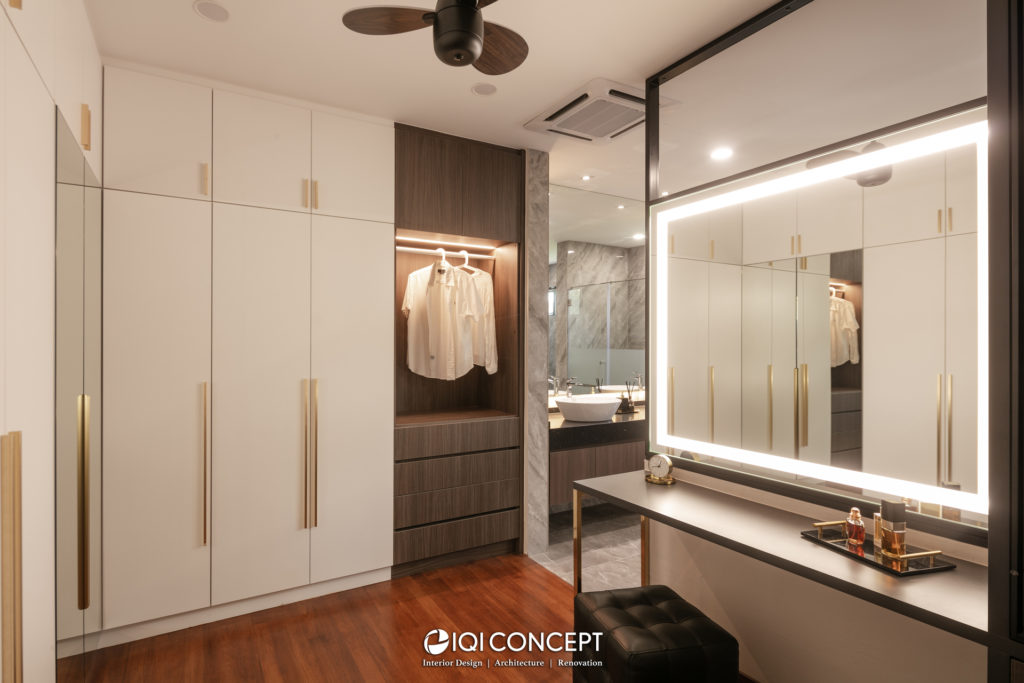 It's a shoe-in
Shoes are best considered a stand-alone category because they can vary greatly in terms of height and bulk. Women's high heels, for example, will need more vertical space than men's loafers and oxfords. Winter boots will take up even more room as they can be bulky and at least ankle high.
Bag to bag
Bags, whether for men or women, need specialised spaces that take their general dimensions and styles into consideration. Foldable bags such as cotton totes can be stored in pull drawers, but briefcases and some women's handbags have solid structures and need to maintain their shapes. Built-in cubbies and tall, open shelves are ideal.
Extra tip: Have a lot of shoulder bags with long straps? Prevent the handles from becoming misshapen, which can happen if you keep them folded for long periods of time, by hanging them on knobs fitted onto a tall compartment.
Store or display?
Not everything needs to be kept hidden behind the closet doors. Prized possessions such as a limited edition bag or shoes can double up as décor too if they are displayed on floating shelves.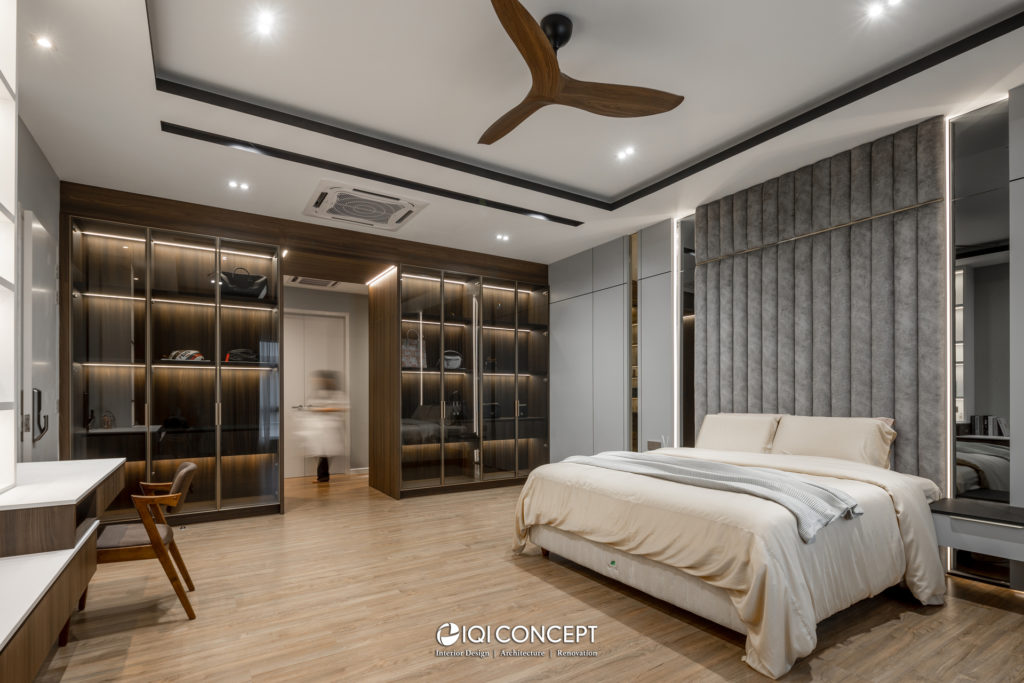 Fold and pull
For casual clothes and small items like socks and innerwear, pull-out drawers are the most practical and you can fit in a good number of them as they're stacked. It's also a good idea to have a pull-out table or a kind of flat surface that you can use to fold your clothes.
Winter is coming
Allot space for those bulky winter wear that you only need when travelling to cold climate countries. Large cubbies are the best for these, and you can also use them to keep thick items such as blankets and comforters.
Let it grow
Plan your closet to be adequate for the clothes you own now, but also leave room for it to grow – because you know your apparel and accessories collection will! That means not compartmentalising every square inch of your closet but leaving some sections as open shelves that can be converted into specialised spaces if or when needed.
Basket case
Not all storage spaces need to be built in – you can use baskets too. They come in a variety of shapes, sizes, and materials (we love rattan and wicker!) and are not only functional, but also add pizazz to your wardrobe.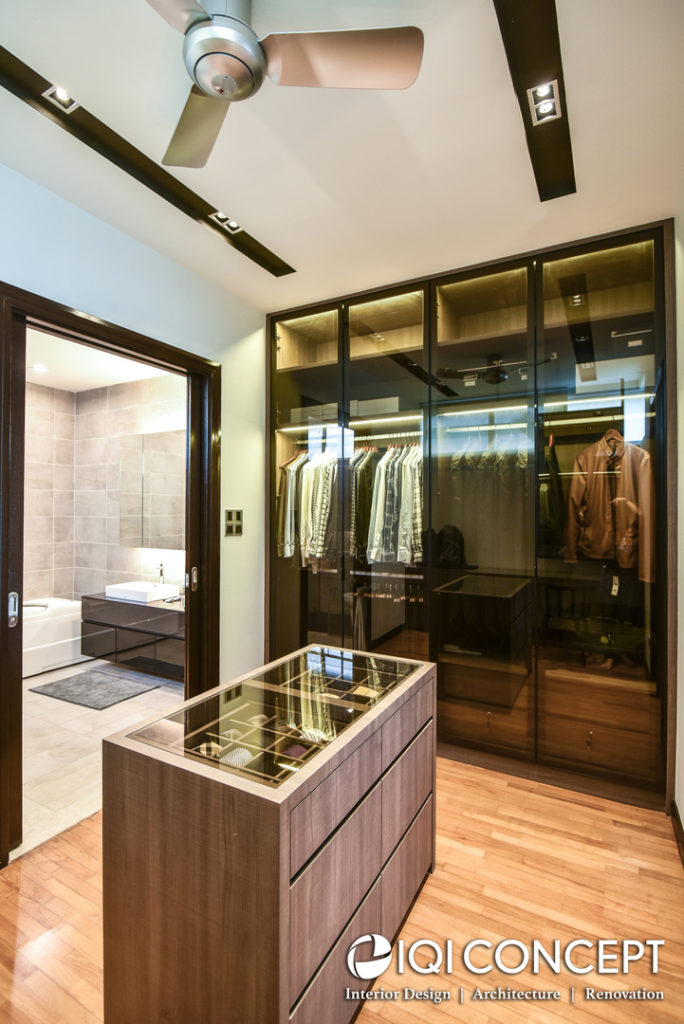 Neck to neck
Have a lot of accessories, especially ones that need to be hung up such as necklaces and neckties? Fit in a custom organization system with hooks and lined trays. Not only will this keep your precious jewellery and ties neatly and in shape, it will also add to the aesthetic value of your closet and room.
Dress the dresser
If you plan to include a dresser as part of your closet, think about using the surface not just to place things but also to brighten things up or add personal touches with some décor items. Try fresh flowers in a vase, a potted plant, trinket trays for small accessories, or a table lamp.
Own the space
Have space for a walk-in closet? Make it more homey and comfortable by adding an armchair or even an island cabinet in the middle, for both storage and a touch of décor.
---
Follow our socials to get the latest updates!
Looking to transform your home? Click here to get a free consultation now!